A new annual award has been launched for Ukrainians in Canada
The annual "Trillium Award" was founded in Canada on the occasion of the 50th anniversary of the Ontario Provincial Council of the Ukrainian Canadian Congress. It will be awarded to the Ukrainian diaspora in the province of Ontario for their significant contribution to the development of the community.
The award will have two nominations: for adults and for youth. The Trillium Award for adults is intended to recognize outstanding volunteer activity and/or exceptional community involvement by individuals who, through their leadership and contributions, have made a lasting positive impact on the Ukrainian-Canadian community in the province of Ontario.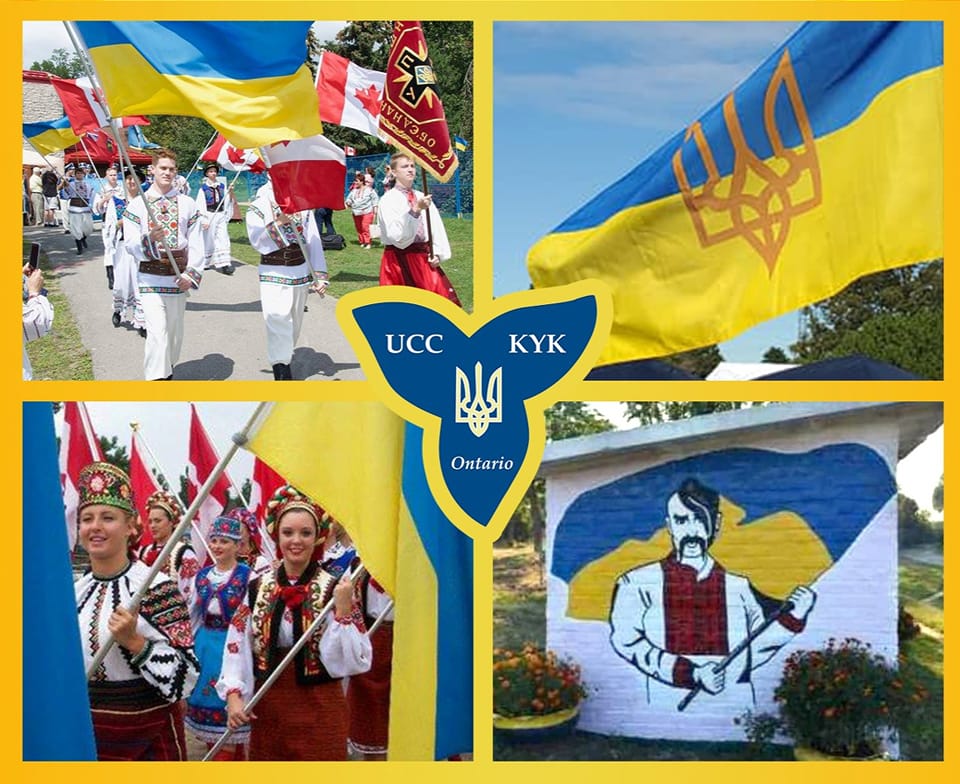 The Trillium Youth Award recognizes youth (ages 16 to 25) who have made a significant contribution to the Ukrainian Canadian community in Ontario through their volunteer achievements, leadership, commitment and enthusiasm in community service. It is noted that applications for the award will be accepted until May 31, 2022.
The awarding of the winners with a medallion and an award will take place at a gala event organized after the lifting of restrictions due to Covid-19. Additional information on the application and selection process is here: www.uccon.ca