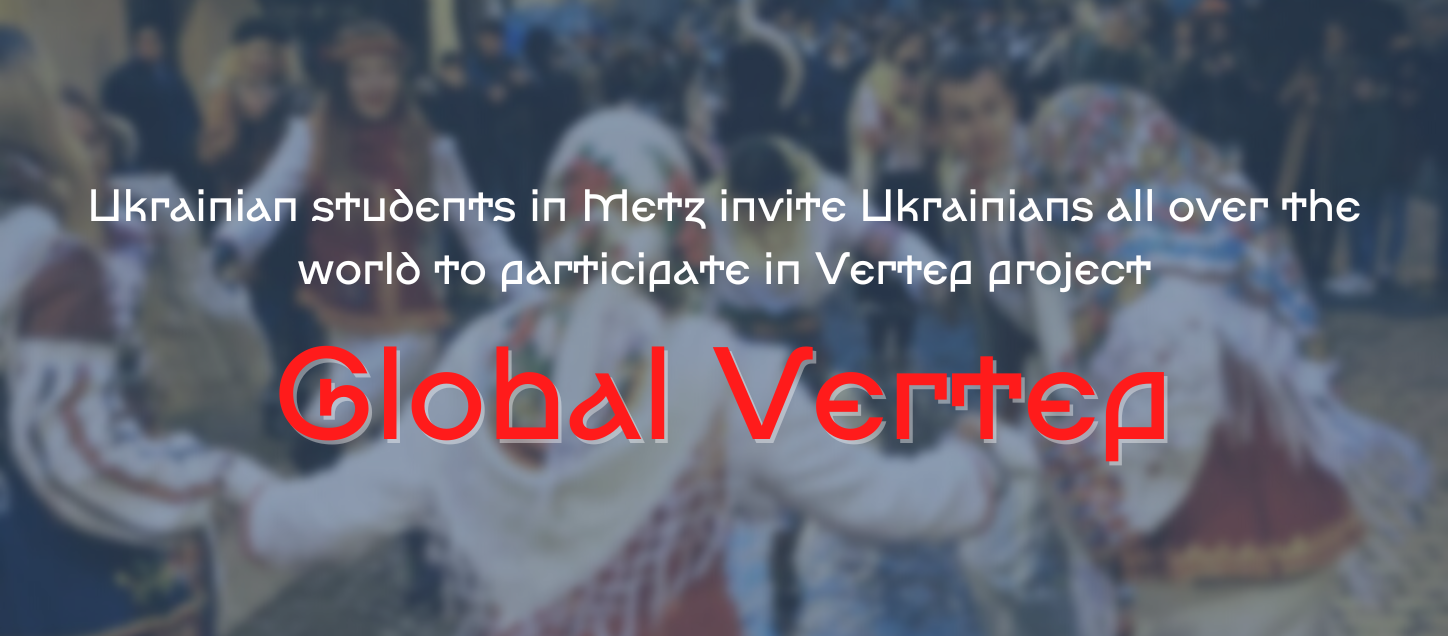 The "Global Vertep" flash mob took place on January 7, 2023, initiated by Ukrainian students studying at the IAE Metz School of Management (Metz).
Participants of the diaspora, and music groups from more than 20 countries of the world registered to participate in this online event. In particular, Ukrainians from such countries as Colombia, Germany, Spain, Ireland, Norway, the USA, Jordan, the Netherlands, France and Georgia presented their nativity scenes and carols. In general, more than 250 people took part in the event.
For more than 2 hours, representatives of Ukrainian branches congratulated each other on the occasion of the holidays, shared their impressions of the event, and talked about the life of their communities.
"We are showing our culture, this powerful weapon that we have. It's very nice to be in a circle of like-minded people today, to know each other," said Olena Bravo from San Antonio, Texas, USA.
Vied of the event is available here.