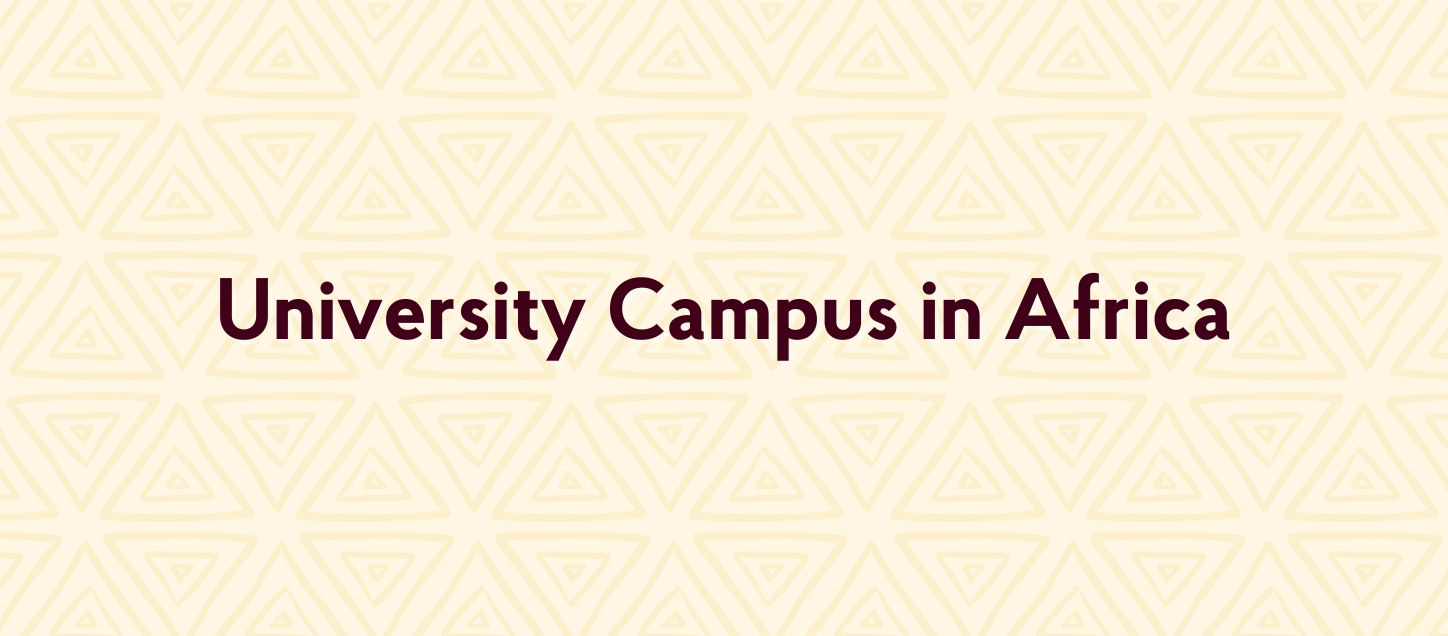 Global Ukraine University Campus in Africa
In 2023 the first Global Ukraine University Campus will start its work.
Universiapolis (Agadir International University), the Ukrainian State Center for International Education, the Global Ukraine Foundation and 8 Ukrainian universities - State University of Infrastructure and Technologies, West Ukrainian National University, Kyiv National University of Construction and Architecture, National Aviation University, Odesa National Medical University, Sumy State University, Simon Kuznets Kharkiv National University of Economics, V. N. Karazin Kharkiv National University - implement this project.
The consortium will be opened in Agadir, Morocco, from the beginning of the 2023-2024 academic year, and subsequently elsewhere in Morocco and/or Sub-Saharan Africa. The consortium can provide an education process for 2,000 foreign students within the framework of academic mobility. Educational programs will be read by both Ukrainian and foreign lecturers.
The course will begin in the second half of 2023 with preparatory courses, in accordance with the legislative requirements of Ukraine. Having successfully completed preparatory courses, you can become a first-year student of Ukrainian university after an interview without additional exams.

A foreigner, which has a certificate of completed secondary education, can become a student of the preparatory department.

Form of training at the preparatory department: online (6 months) and offline (2 months in Agadir).

Duration of study: 8 months.

Teaching language: English and Ukrainian (will be studied during training in preparatory courses).

Educational specialties:
Medicine

Pharmacy

Dentistry

Civil engineering

Information Technology

Management.
Applicants, willing to study at one of the 8 Ukrainian universities mentioned above, should fill out this online registration form. After this, a letter will be sent to the indicated e-mail with all the instructions and details that will be required to enter the preparatory department.

Deadline for submitting documents: August 30, 2023.
Apply for studying now!