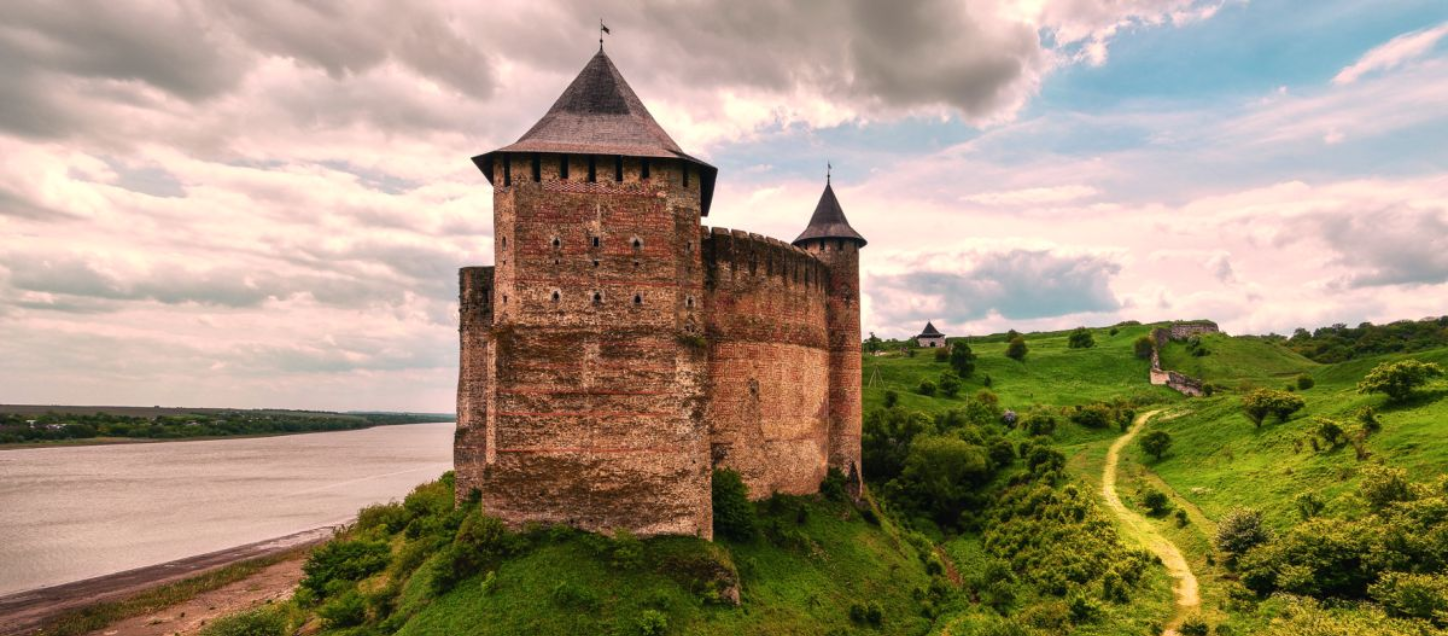 Undiscovered Ukraine Project
From September 14 to October 5, 2021, the Global Ukraine Foundation launched the "Ukrainian brands in global trends" contest for participants of the International School of Cultural Diplomacy of the National Center "Small Academy of Sciences of Ukraine".
Ukrainian high school students had the opportunity to become real cultural diplomats of Ukraine - to write an article about the brand of their town or village, where they come from: authentic singing, unique embroidery, an extraordinary natural or architectural monument or a little-known recipe. At each stage of the competition, 14 representatives of the Ukrainian diaspora organizations, working in the field of cultural diplomacy, evaluated the competition works.
"This contest is one of the parts of Ukraine's branding in the world, and it is the young generation of Ukrainians who must show everyone how they see their country, because they are the future of the Ukrainian nation," says Dr. Violeta Moskalu, founder of the Global Ukraine Foundation.
The winner of the contest was Sayko Hrystyna from Lviv, who skillfully branded Ukraine through the story of Stilské Gorodishche, a cult complex of white Croats.
Global Ukrainians - delegates from organizations of the Global Ukrainians network from 12 countries were invited to evaluate the works: Roksolana Buyak (Forum TV, Canada), Anna Zharova (Israeli-Ukrainian Alliance, Israel), Tamila Karpyk (Open World Learning, Canada), Kateryna Kozak (SKUMO, Georgia), Ivanna Pinyak (PromoUkraïna, France), Viorika Rusu (Exchange Lorraine Ukraine, France), Olena Bravo (Ukrainians of San Antonio, USA), Natalia Shevchuk (Ukrainian Theater in Finland, Finland), Alla Grynchuk (Ukrainian Creative studio in Cyprus at the Association "Ukrainian-Cypriot Friendship Society", Cyprus), Galina Tril ("Dzherelo" Association, Barcelona, Spain-Ukraine), Dmytro Shevchenko (Ukrainian Sunday School in Baku, Azerbaijan), Valeria Klymenko (Ukrainian Hut in of Jordan, Jordan), Svitlana Moiseyeva (Organization of Ukrainians in Denmark "Lastivka", Denmark), Inna Akhtyrska (Geneva branch of the Ukrainian Society of Switzerland, Switzerland).
"For me, participation in this project has become one of the most important events of recent years. And although our organization is very active in promoting Ukraine in Israel, both in business and its cultural heritage, the competition "Ukrainian brands in global trends" surprises with its depth and significance. Before us, the jury of the competition, Ukraine appeared so different, so unknown, but sincerely loved by those who did research and wrote articles about it. Little-known places and long-forgotten traditions — all this came to life in the works of students of the Small Academy of Sciences of Ukraine. Portal Undiscovered Ukraine - a valuable source of information from which you can confidently create a guidebook and go on a journey," Anna Zharova, CEO of Israeli Ukrainian Alliance (Israel), comments.
To participate in the competition, the organizing committee received 49 works from 46 participants. The participants were from large cities and regional centers, as well as from small villages and urban-type settlements.