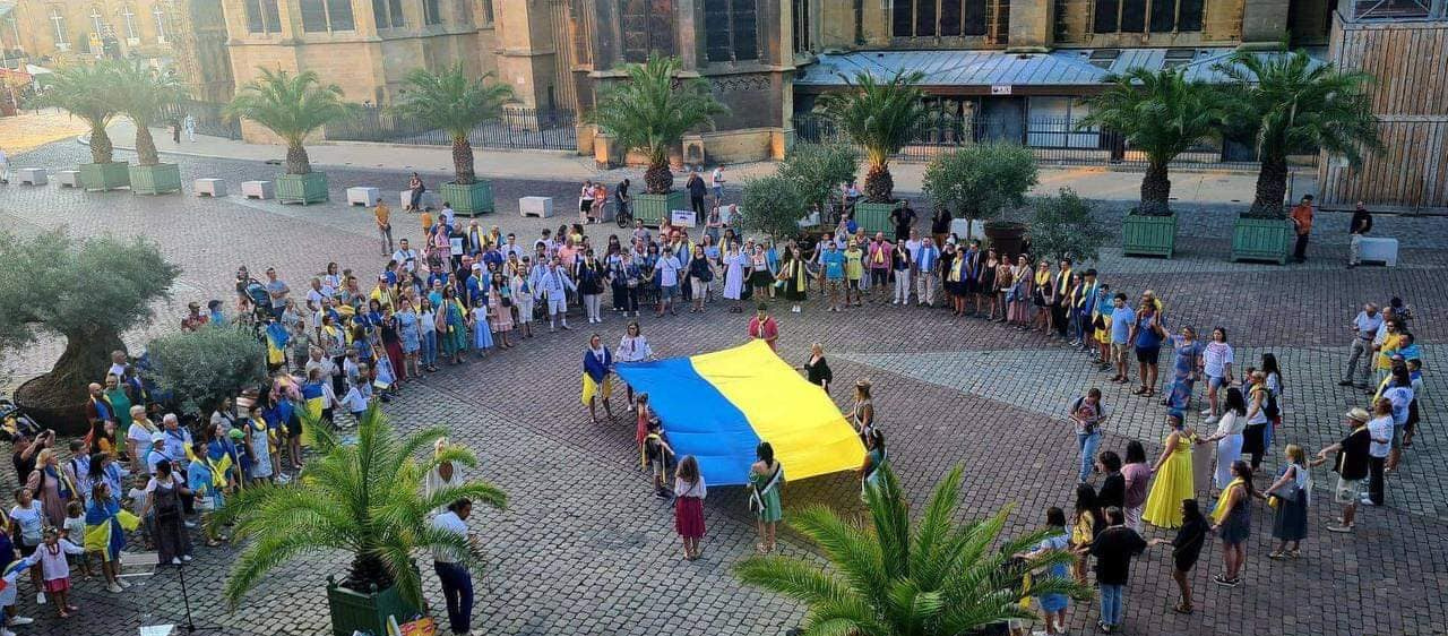 Global Ukraine News Portal
Since 2015, the Global Ukraine News information agency has been operating within the framework of the Global Ukraine Foundation, which covers the activities of Ukrainian communities in various countries around the world.
We are sincerely convinced that insufficient attention is paid to the activities of Ukrainian communities in the Ukrainian information space. With their events, actions, and discussions, Ukrainians daily remind foreigners about the war started by russia, seek more help and support for Ukraine, debunk russian propaganda narratives, and have a positive impact on Ukraine's image.
In this section, you can learn more about the life of Ukrainian communities, read interviews with representatives of Ukrainian centers.
In addition to the news portal, Global Ukraine covers the life of the Ukrainian diaspora on its pages in social networks: Facebook and Instagram.
Subscribe and stay up to date with the events of Ukrainian communities!