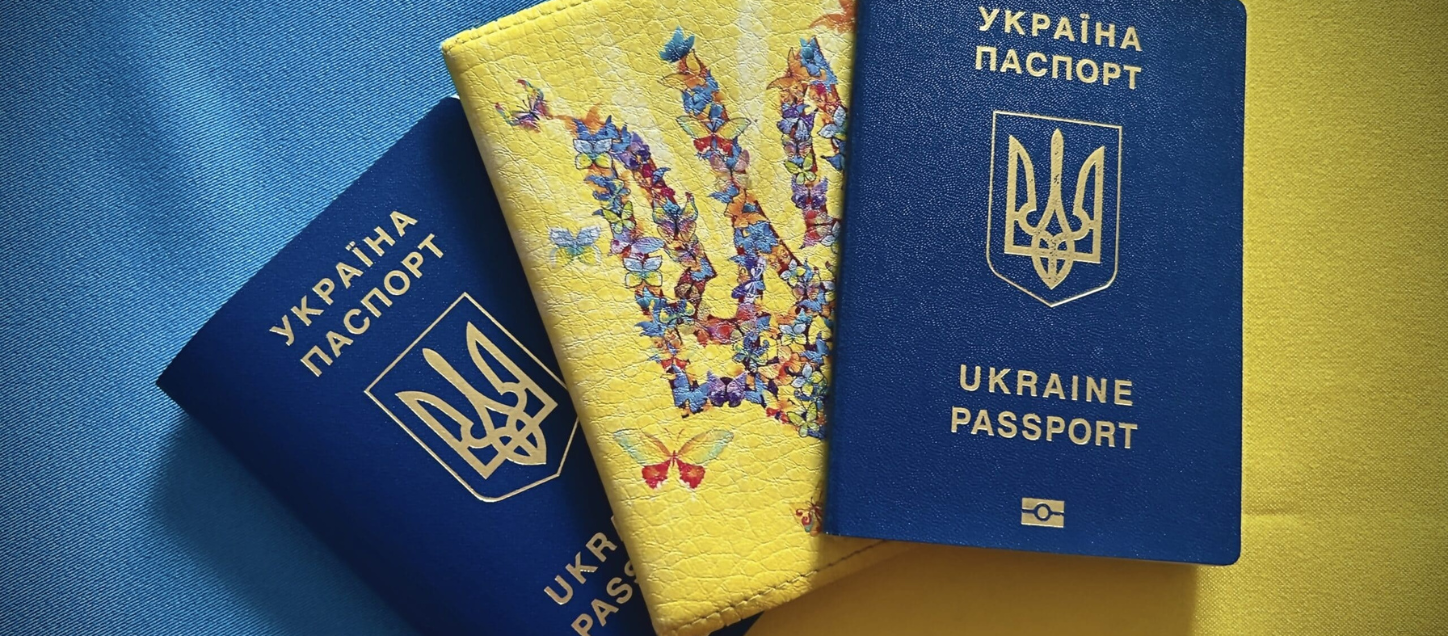 Advocacy Campaign on Dual Citizenship
Since 2015, the Global Ukraine Foundation has been studying the issue of dual citizenship and searching for a solution that would simplify the lives of millions of Ukrainian expats.
Ukraine needs a new law on citizenship that would regulate all aspects, including the rights of Ukrainian bipatris, the issue of acquisition and loss of citizenship, so that ambiguous situations will not arise in the future and the use of the institution of citizenship as a political weapon to deal with opponents will be impossible.
As part of the campaign, live broadcasts, round tables, discussions, appeals to the highest state bodies of Ukraine were organized, and an information campaign was carried out in the Ukrainian media.
You can get acquainted with some materials on this topic here:
Appeal of Ukrainian migrant NGOs (Global Ukraine, Ukrainian World Coordinating Council, United by the Flag network) regarding changes to some laws of Ukraine on citizenship issues without consultation with representatives of Ukrainian migrant organizations.

Ukrainians of the second category: how dangerous is the Ze-initiative (initiative of President Zelenskyy) on dual citizenship.

Dual citizenship: what the European experience tells Ukraine.

What should the law on citizenship be: European approaches against the Soviet legacy.

The president's initiative on citizenship issues: why does Volodymyr Zelenskyy have millions of "second-rate" Ukrainians?

The Ukrainian authorities do not want to professionally approach the issues of the state's interaction with the diaspora and labor migrants. What is wrong with Volodymyr Zelenskyy's Bill 2590?