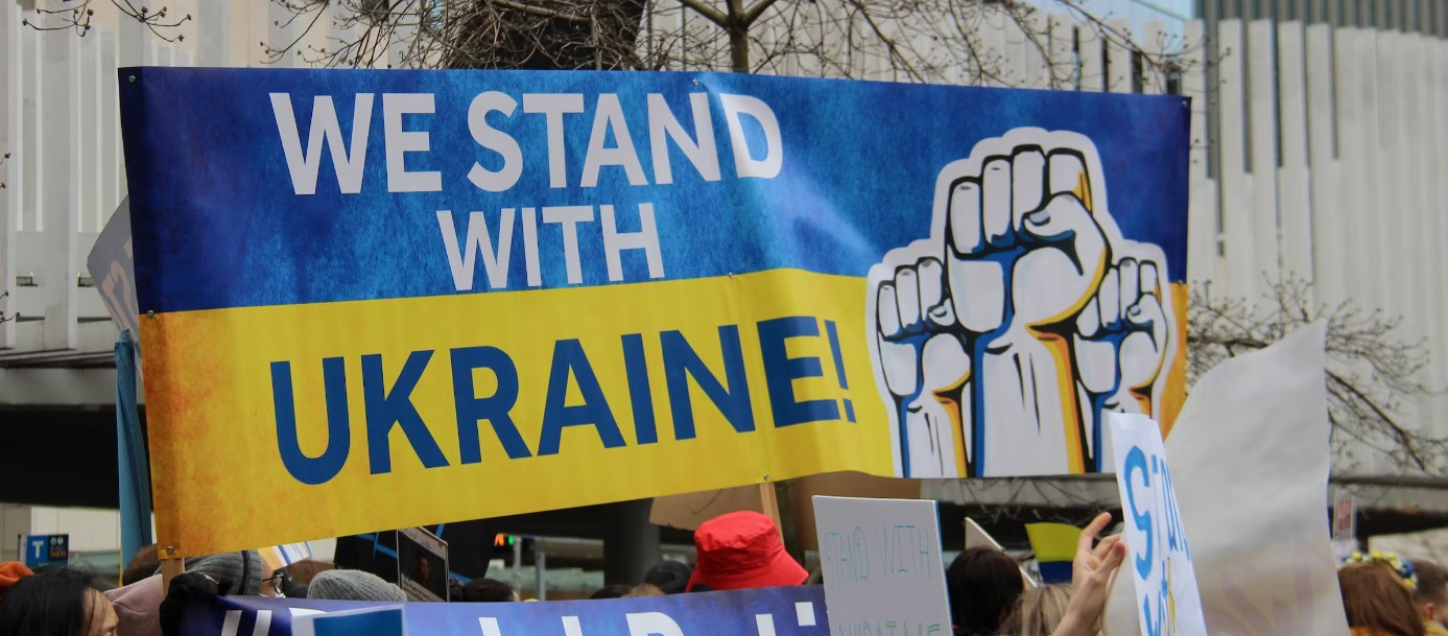 With the start of the war, it became clear that the vast majority of Ukrainians who were forced to leave their homeland would need help. Therefore, the Global Ukraine Foundation has initiated a new direction of its work related to the support of Ukrainian immigrants in different countries.
Each of the European countries offered and offers different options: free transport, coupons for grocery shopping, financial and job search assistance. Therefore, there was a need to gather all this information together and make it freely available, so that Ukrainians could choose the most comfortable country of residence. The best platform for this was the Telegram channel of Global Ukraine.
"The Global Ukraine Foundation's telegram channel has several important components. First of all, it is comprehensive, as there is information about almost all countries of the European Economic Area. Thanks to the native navigation system, you can easily find the answer to the question. And, of course, the urgency: through direct contacts with Ukrainian communities abroad, we receive the most relevant information for our citizens", said Danylo Shchohol, communications manager of the Global Ukraine Foundation.
In addition, the organization has created a special platform SOS Ukraine, where collects all the useful information about the residence in EU with important contacts.
The Global Ukraine Foundation also dedicated two online meetings to the issues of Ukrainian migrants and the work of Ukrainian communities in this direction. In particular, on April 13, 2022, the leaders of Ukrainian communities shared experience of the reception of migrants in their countries and worked out a number of joint solutions. On April 27, 2022, representatives of the diaspora brainstormed about the work of Ukrainian schools in modern realities, when the number of their students sharply increased. Together, the participants developed joint solutions for effective work at this stage.
The issue of Ukrainian migrants will continue to be in the focus of the Global Ukraine Foundation. If you want to join our volunteer initiatives or have any suggestions - contact pr@global-ukraine.org. Also subscribe to the Global Ukraine social network to stay tuned with all the latest news of the Ukrainian diaspora.