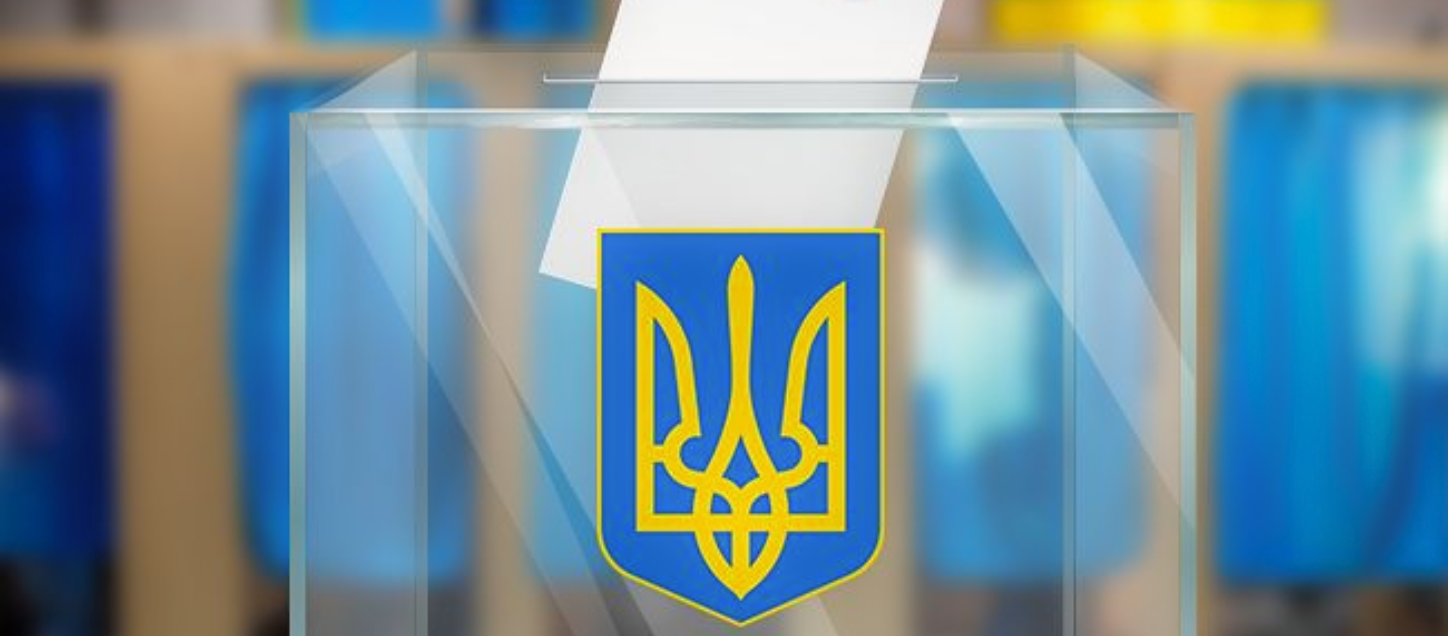 Voting of Ukrainians Living Abroad
Another focus of the Global Ukraine Foundation is ensuring the right of Ukrainian citizens living abroad to vote during the elections in Ukraine. Many events organized by the Foundation were devoted to these issues.
"First of all, it should be a priority to ensure the constitutional rights of all citizens (Ukrainians living abroad - author), who are de facto deprived of the opportunity to vote, deprived of the opportunity to participate in political life," emphasizes Violeta Moskalu, the founder of GLobal Ukraine.
There are currently more than 10 million Ukrainians abroad, and not all of them are able to vote. Therefore, the Ukrainian authorities should develop legislative initiatives that will ensure the right of Ukrainians to express their will. In particular, it may be remote voting or the introduction of an additional election day.