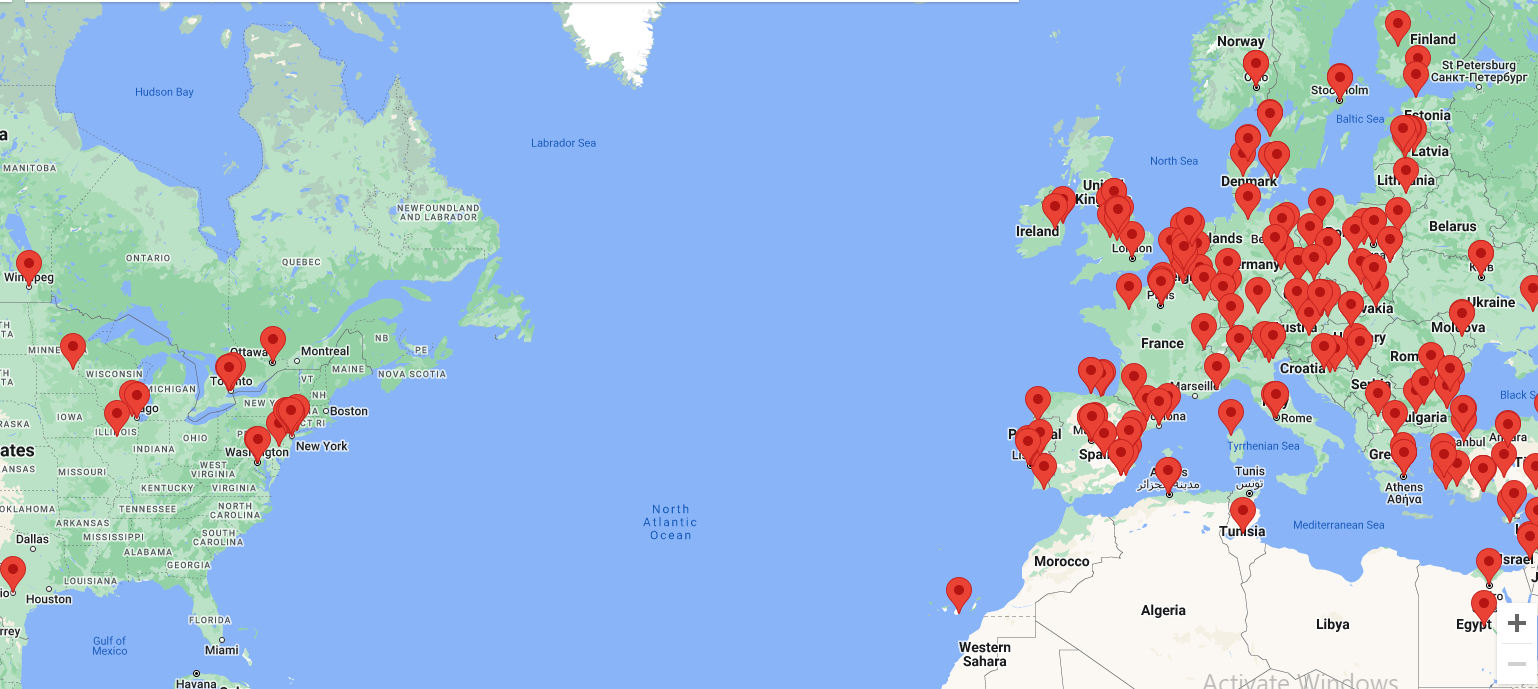 Global Ukrainians Network
The events of the Revolution of Dignity awakened the enormous creative potential of Ukrainians due to the feeling of a common threat. The Ukrainian expat leaders - Global Ukrainians - are the most important resource for the global promotion of Ukrainian interests in the world.
Our expats have become real and extremely active people's diplomats, those who represent and defend the interests of Ukraine in the world. By combining all our efforts and developing a comprehensive strategy of people's diplomacy, we will be able to jointly promote the national interests and goals of Ukraine.
Global Ukrainians Network also developed Strategy of Public Diplomacy, which aimed to unite resources and effords of public institutions, state authorities, diaspora organizations to promote interest of Ukraine at international level.
Code of Honour V1.0. of Global Ukrainians Network (Kyiv, 31.10.2019) is avaliable here.