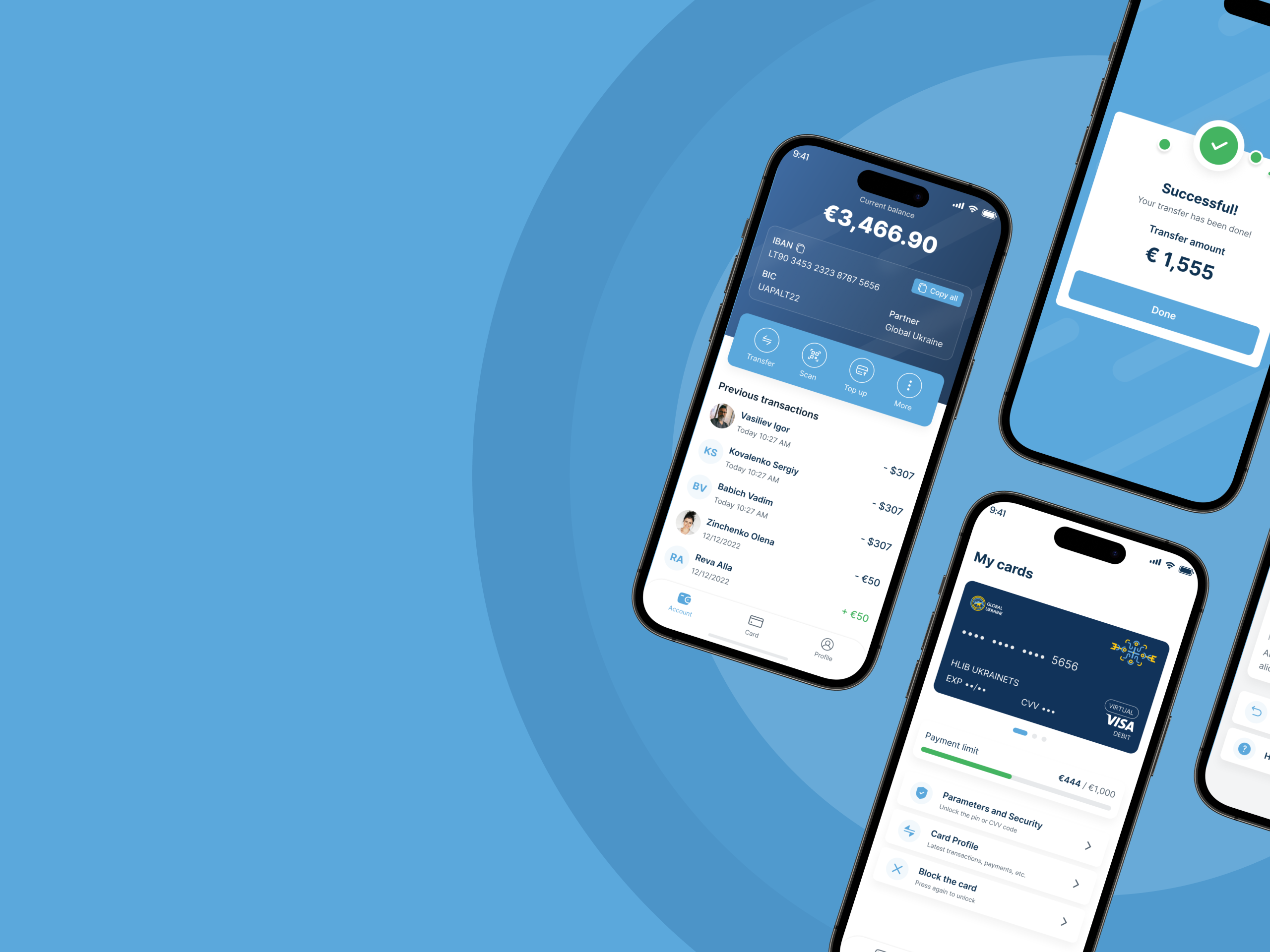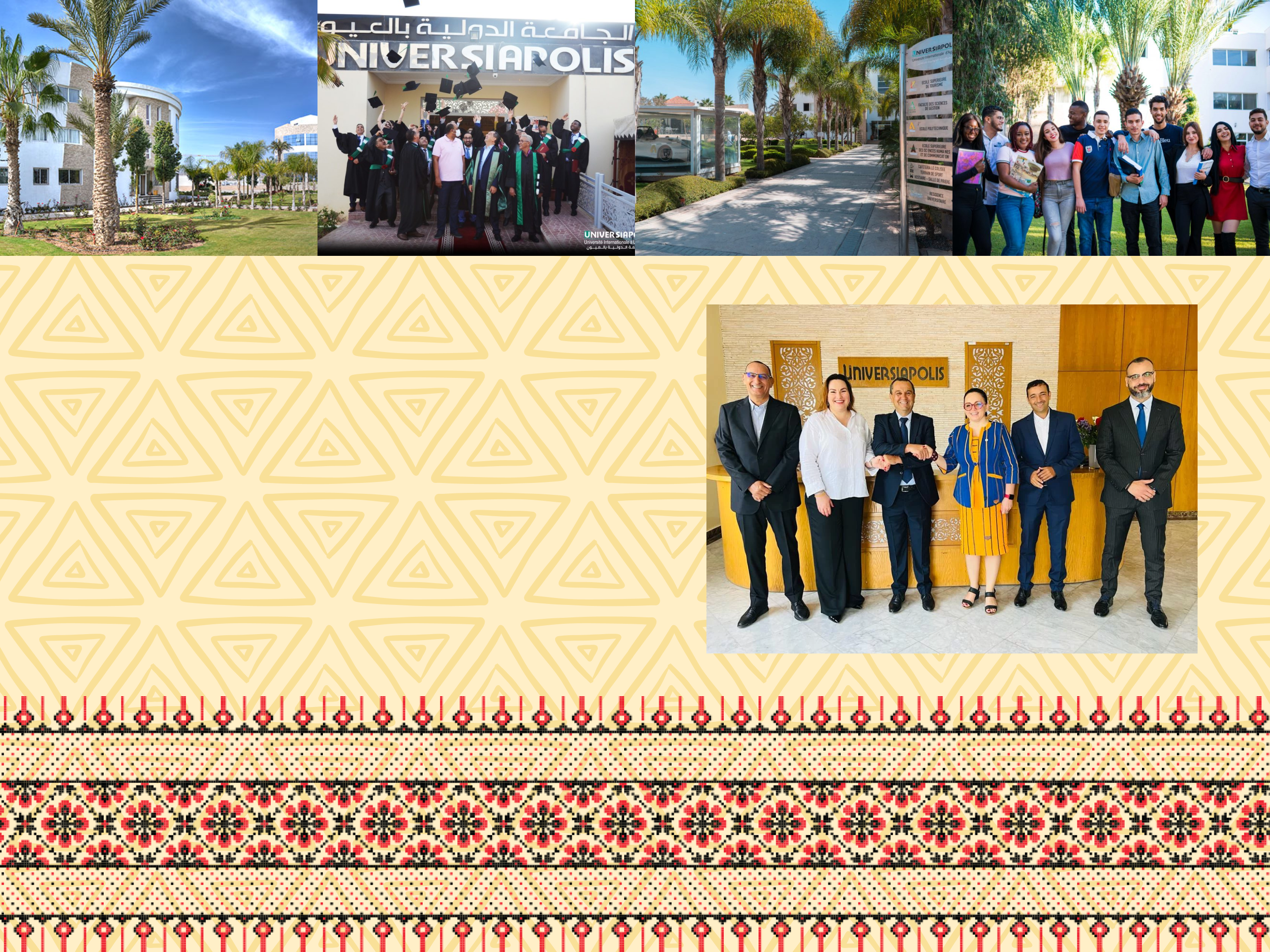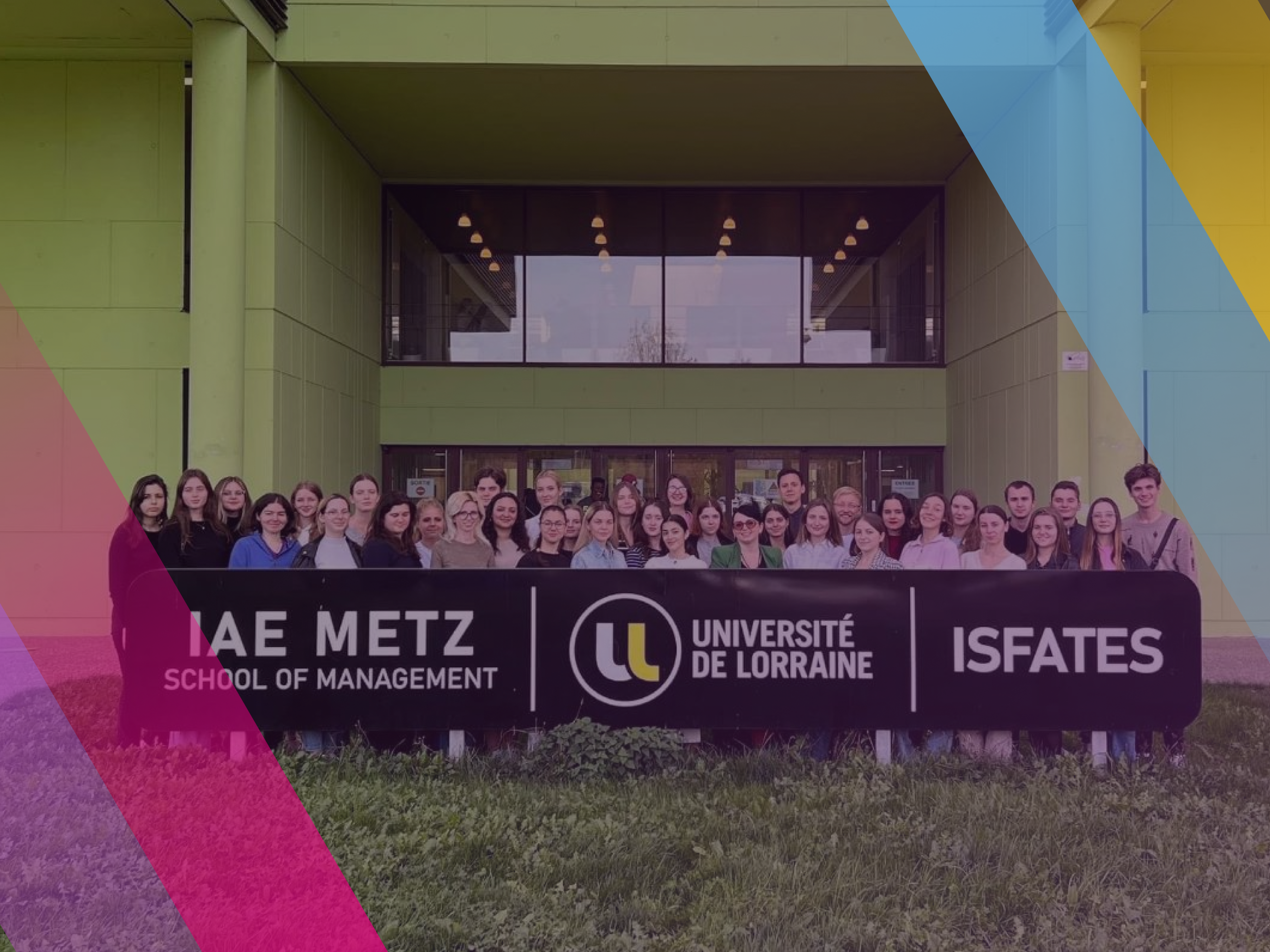 Franco-Ukrainian Diploma
The program allows you to receive the first French-Ukrainian bachelor's diploma of the European model in history (Bac+3)
More information
Ask a question
Previous
Next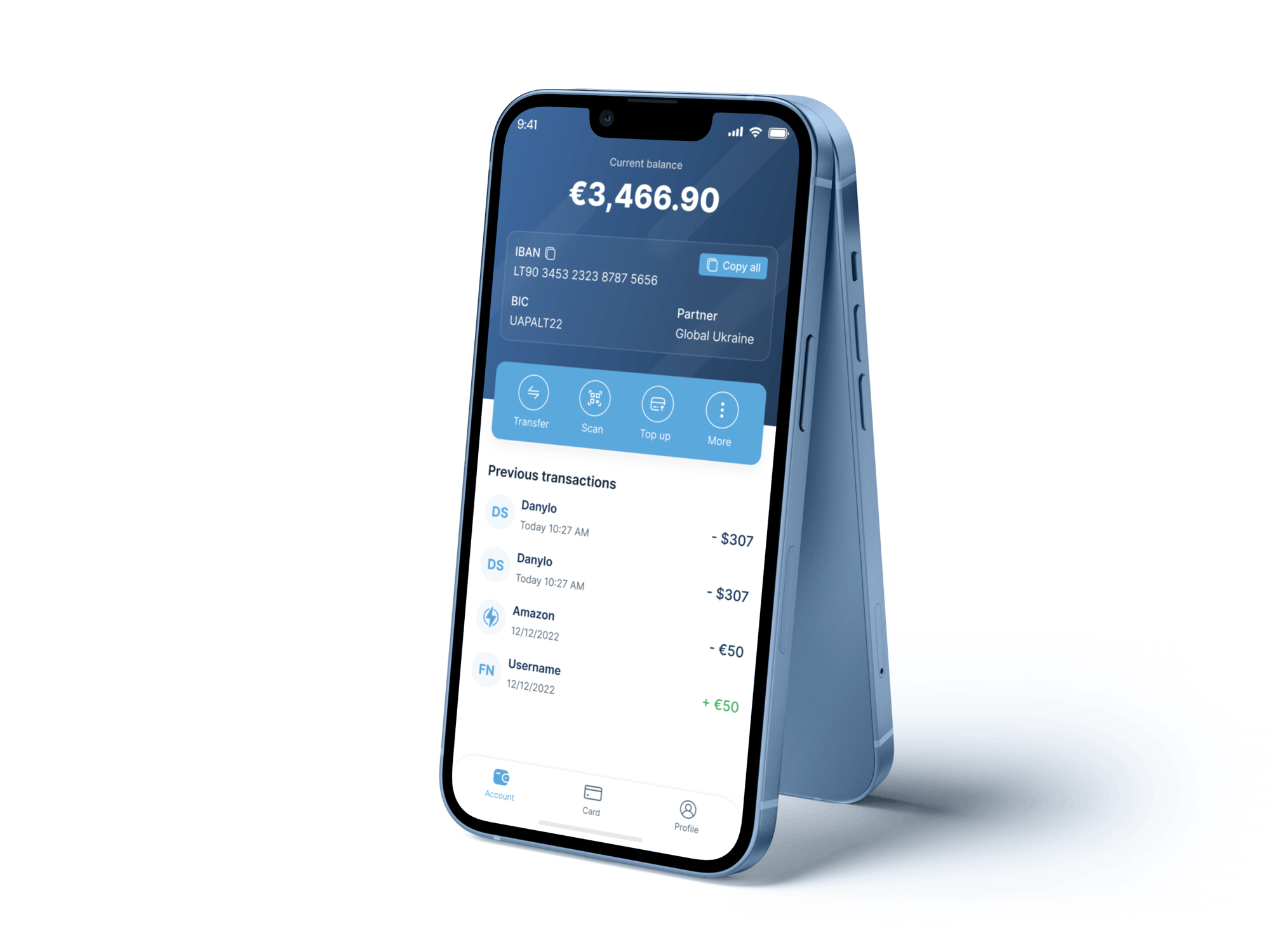 Global Ukraine Neobank
For Ukrainian entrepreneurs, expats, refugees and everyone living in Europe, the Global Ukraine Foundation has created the Global Ukraine Banking App. The registration process is simple and fast. The main condition: to have Ukrainian documents and an address in Europe (permanent or temporary) to open an account.

Open your account right now! Manage finances conveniently and easily, like at home!
Global Ukraine University Campus in Africa
In 2023, the first Global Ukraine University Campus will be launched. Universiapolis (Agadir International University), the Ukrainian State Center for International Education, the Global Ukraine Foundation and 8 Ukrainian universities implement this project. The consortium will be physically established in Agadir (Morocco) and subsequently elsewhere in Morocco and/or Sub-Saharan Africa. The consortium has the opportunity to provide training and practice for 2,000 foreign students of Ukrainian universities within the framework of academic mobility. Educational programs will be read by both Ukrainian and foreign lecturers.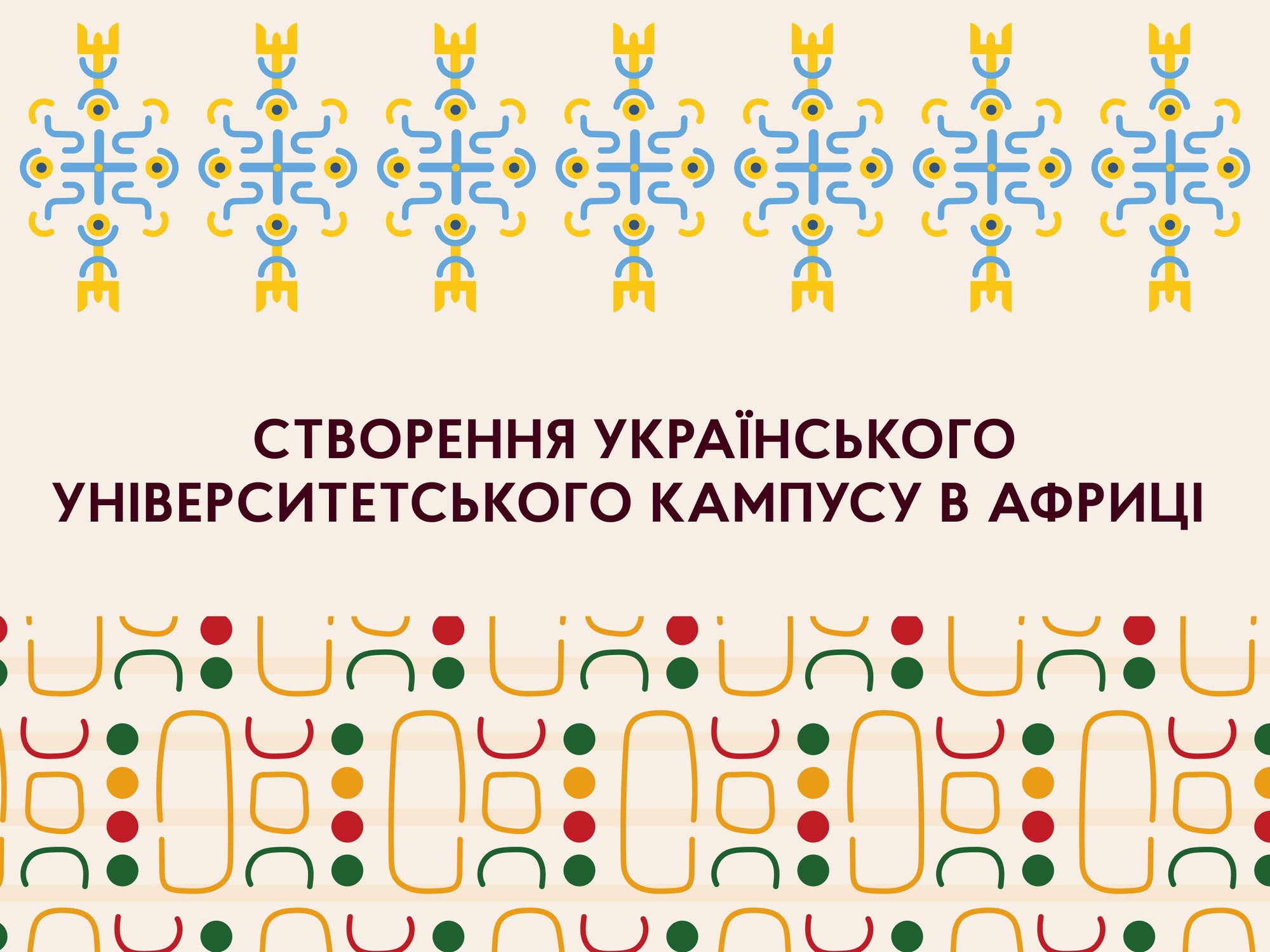 Franco-Ukrainian Diploma
In 2022, the "Echanges Lorraine Ukraine" Association and the Global Ukraine Foundation launched a joint educational project, thanks to which Ukrainian students of the 3rd year of study can receive a Franco-Ukrainian diploma in the specialty "International Management and Trade". Bachelors have the opportunity to study at the IAE Metz School of Management, which was established in 1988 and to this day offers its 1,400 students every year training courses for higher education.
During the 2022-2023 academic year, more than 40 talented Ukrainian students profited the opportunity to receive a Franco-Ukrainian diploma. Now the application process for 2023-2024 study year is taking place.
Global Ukrainians are real and extremely active people's diplomats who represent and defend the interests of Ukraine in the world.

Violeta MOSKALU, founder of Global Ukraine
The Global Ukraine Banking App banking application is an important step towards the creation of a Global Ukrainian ecosystem, when volunteer movements, Ukrainian businesses and communities work together to bring Ukraine closer to victory.

Stanislav PRUSSOV, Ukrainian entrepreneur
The success of Ukraine begins with the success and well-being of each of us. When your business brings profit, you pay taxes, donate and contribute to victory. Therefore, the Global Ukraine Banking App is the optimal solution for Ukrainian FOPs, who cooperate with international customers, want to remain Ukrainian and help their native country.

Nadiya TOROUS, vice-president of ELU
Support of student exchanges and the volunteer movement have always been important for our non-governmental association ELU (Echanges Lorraine Ukraine), and with the beginning of the war became a priority. We very quickly faced the problem of financing all types of projects. In this case, you need a bank that is not only inexpensive and efficient, but also reliable. Because transparency, trust and reputation are the main component of success of charity projects! And we are very happy that we will finally have such a bank!

Gennadiy DRUZENKO, president of Mykola Pyrogov PFVMH
At the beginning of the war, we faced a problem when more than half of the donations from abroad couldn't be transferred to Ukraine. Banks in the USA, Canada, Britain and the EU blocked transactions as suspicious. And it takes months to receive that money, which we need as soon as possible. It is extremely important for Ukrainians to have their neobank in Europe, which will be an EU bank and a Ukrainian bank at the same time: with all the guarantees and reputation of European bank and the technology of Ukrainian bank.