A Ukrainian school was opened in San Antonio (Texas).
The first Ukrainian school opened in San Antonio, Texas. The grand opening was held with the support of the municipal council and the local Catholic University Lady of the Lake. The event caused a great resonance among the mass media.
Classes at the school are aimed at learning or maintaining the Ukrainian language and preserving Ukrainian traditions and culture. Currently, the school has 2 groups: a younger group for children aged 4-8 and an older group for children aged 8-12.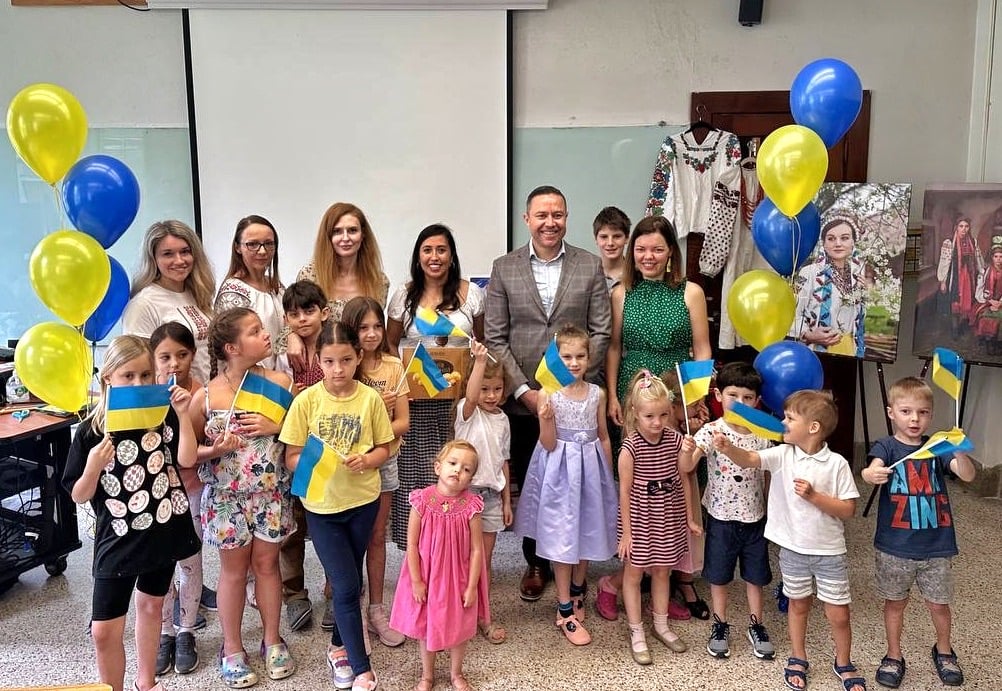 "This is a huge and important step for the Ukrainian diaspora. Because the school is the heart of any community. Having Ukrainian meetings for children on a regular schedule is painstaking work, but such necessary work. This is how our children will remember their roots, and it is around the school that Ukrainianness in the city will be formed. School classes are aimed at learning the Ukrainian language, for those who do not know it, supporting and improving the level of Ukrainian among children of the diaspora. There were a couple of classes when 12-year-old children came to us. We will see, if the demand is huge, we will open the 3rd grade for teenagers. We have a great team. The working group is currently taught by: Lesya Biz, Ksenia Nikulina, Iryna Nesterovych, Olga Bashyna, Zoryana Marynovych, Maria Shvetsova," says Olenka Bravo, author of the Batkivska Khata project. Homestead., a member of UNWLA Houston branch #118, co-founder of the Ukrainian school
Community activists are currently working on opening a non-profit organization "Batkivska Khata. Homestead". Many events have already taken place within the framework of this project: exhibitions, meetings, protests, various charitable, consular and ambassadorial events, including the opening of a Ukrainian school.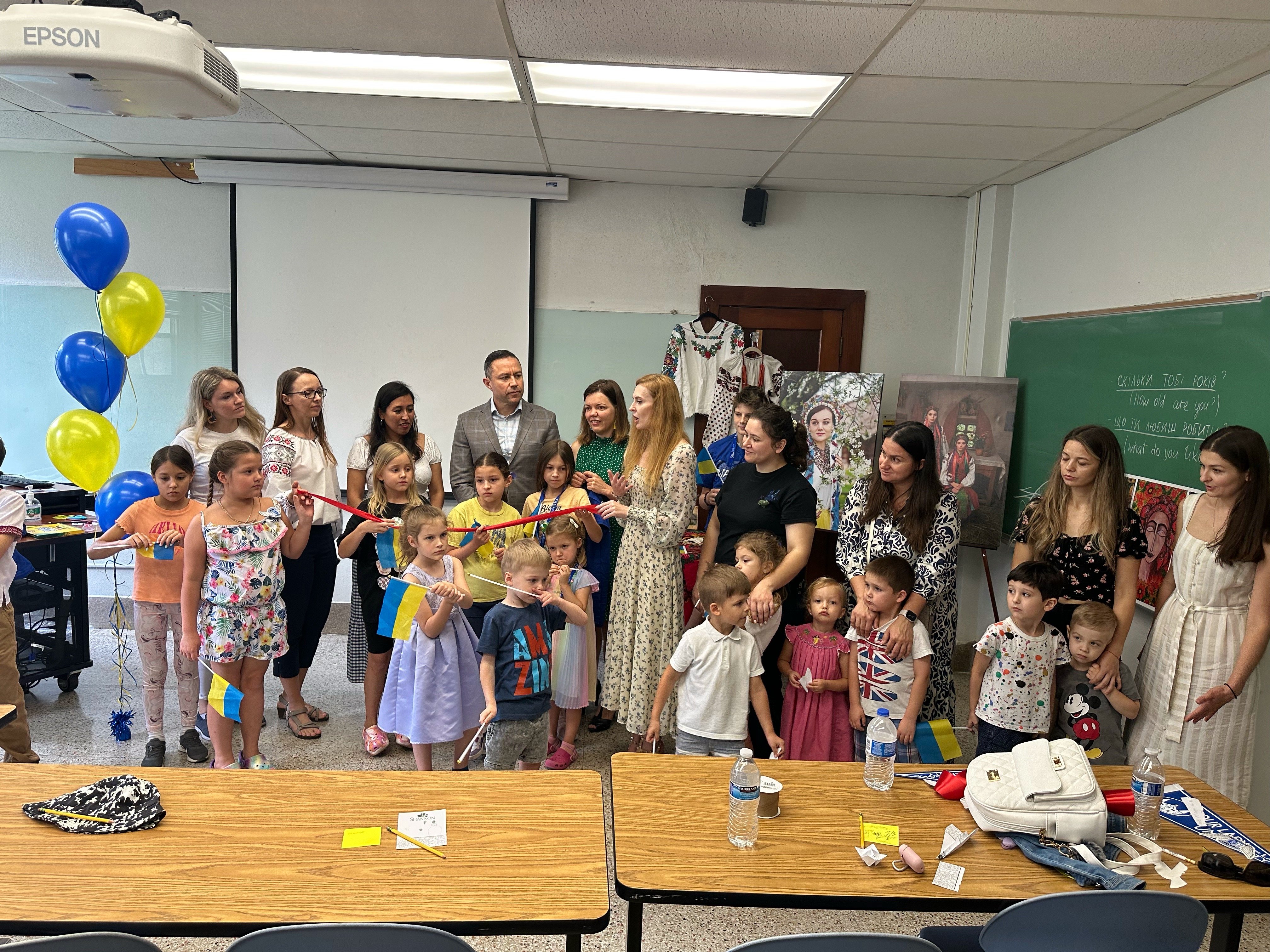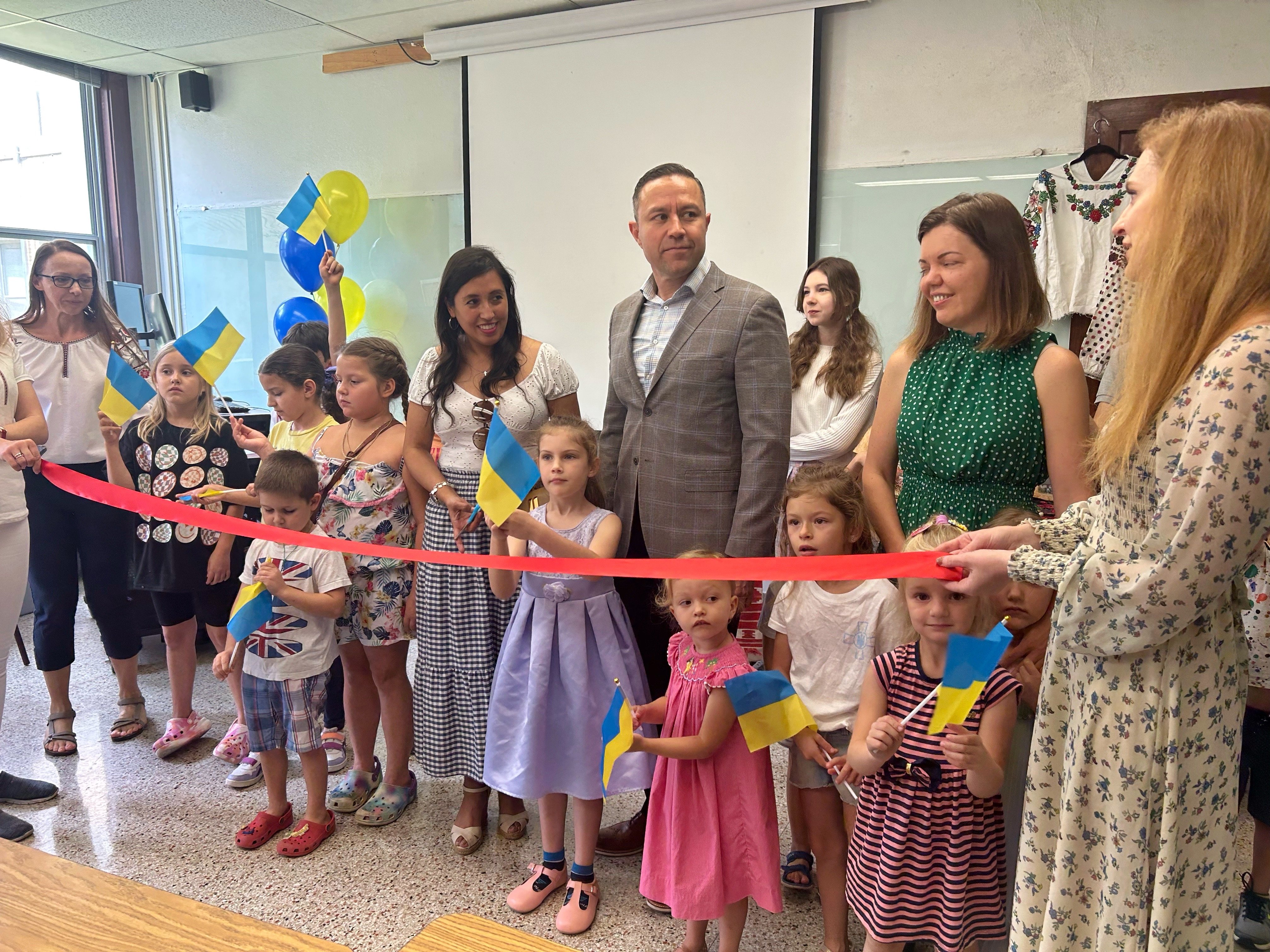 "As soon as we receive the status of a non-profit organization, we will work on obtaining grants and sponsorship support, including for the school. Also, we are constantly in communication with other Ukrainian schools in other cities and states of the USA in order to support each other and to share experience," adds Mrs. Olenka.
In addition to classes, various activities and events dedicated to Ukrainian holidays are planned for children at the school. In particular, children and teachers have already started preparing for the Independence Day of Ukraine.
"You always have to start doing something, regardless of the number of people and funding. You just have to start. Big projects and organizations always start with a small step," Ms. Olenka shares her experience.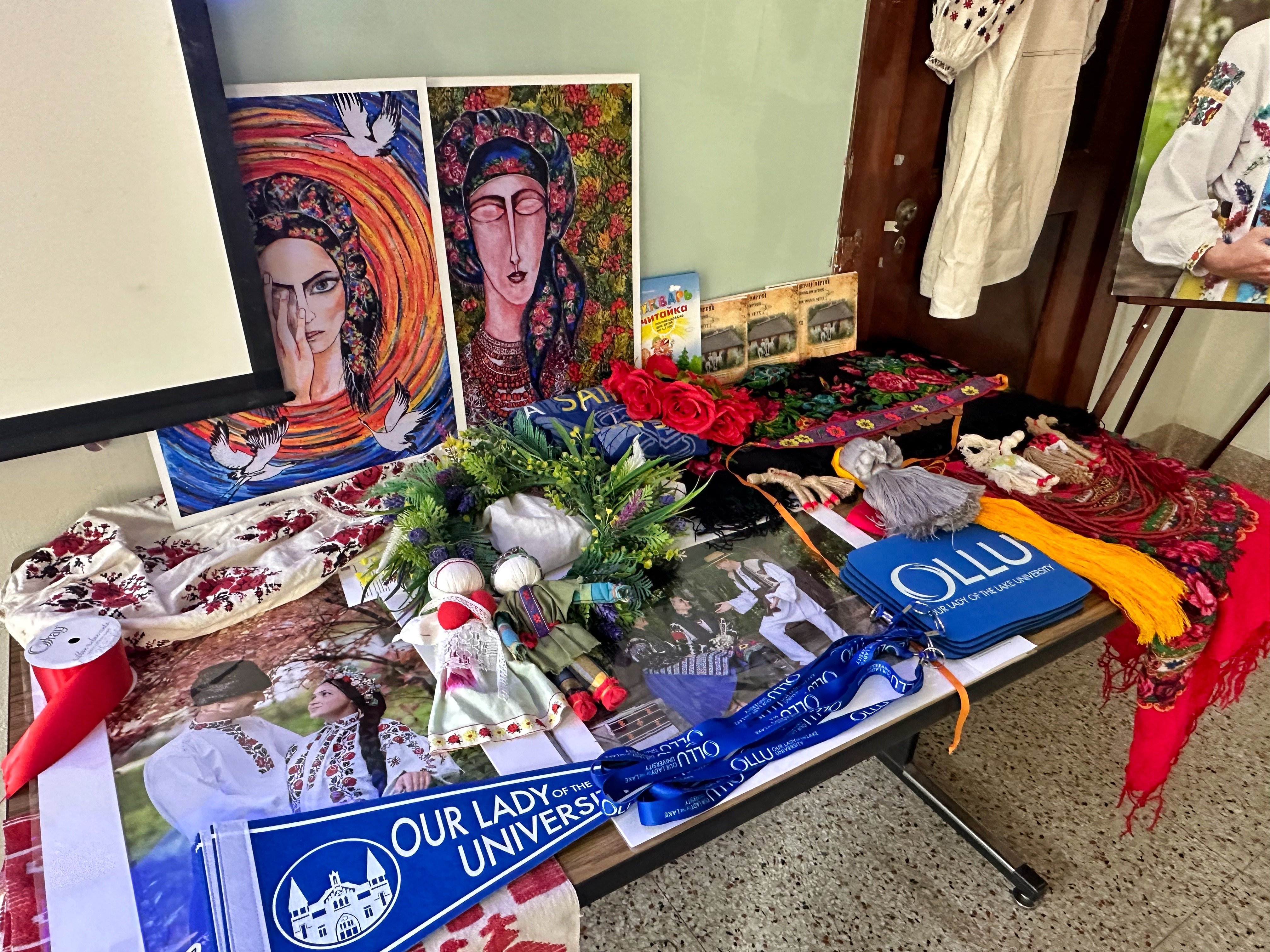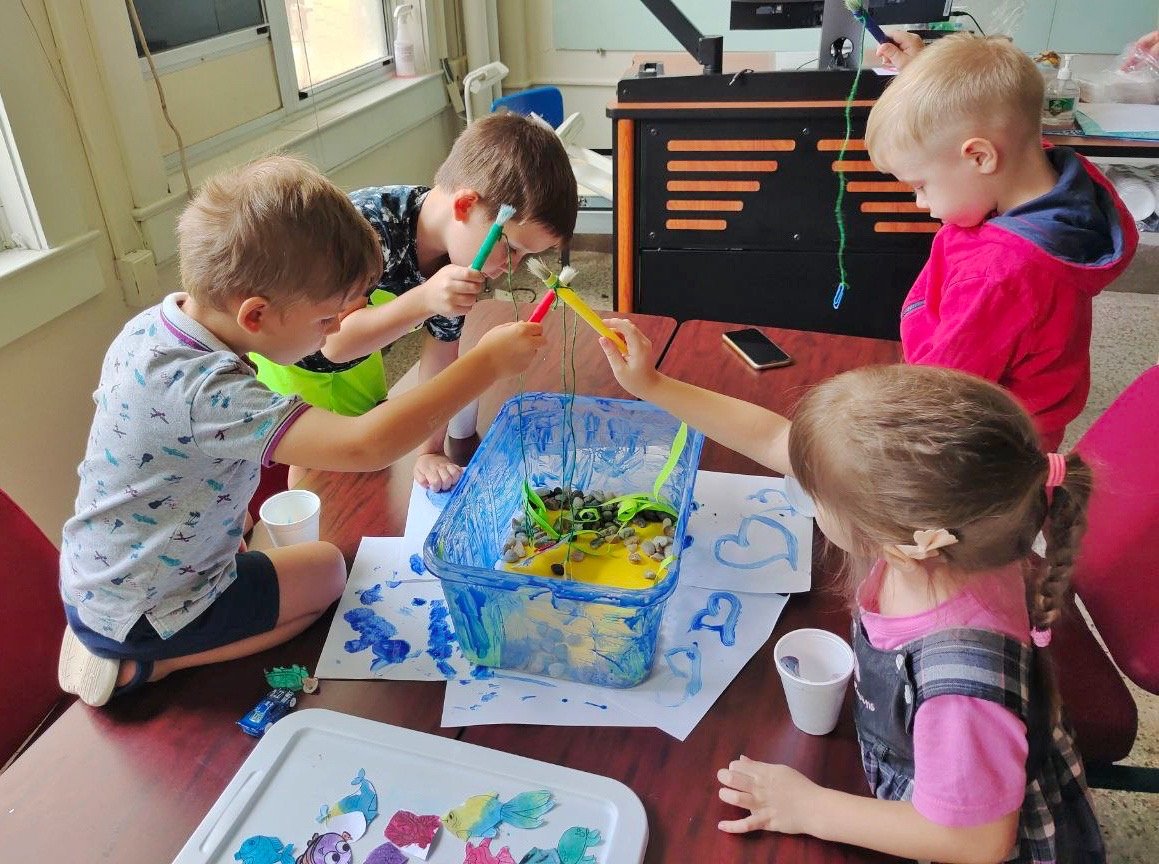 During the opening of the school, the project material was used: "Batkivska Khata. Home" and "Berehynia".